(Last Updated On: February 4, 2023)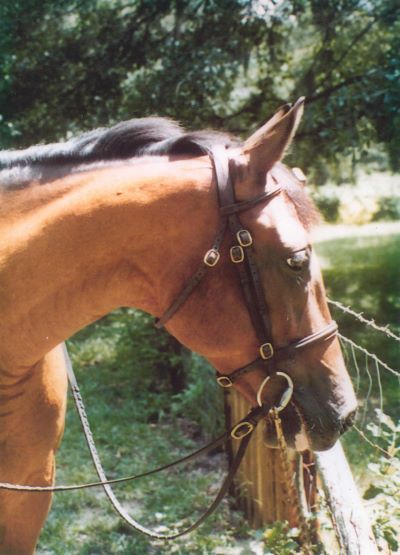 My registered American Warmblood horse, Glenord's Rocket Dancer aka Rocki, was my Clydsedale and racing Thoroughbred Appaloosa mare. She was my baby for 26 of her 28 years. Rocki was a Lifetime USDF/USEF member horse. I registered Rocki as an American Warmblood. She was out of a champion Budweiser Clydesdale sire – Clan Butter Glenord's Glened, crossed with a racing Thoroughbred Appaloosa mare, Rocket to Antares (going back to Native Dancer). I named her Glenord's Rocket Dancer or Rocki for her barn name.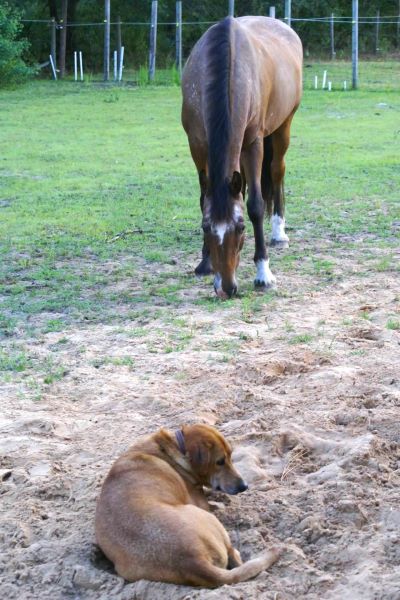 I have ridden all of my life and I am an absolute horse fanatic! I have ridden most disciplines. I had been a member of USDF, USAE, USEF, USET, and NFDA for many years.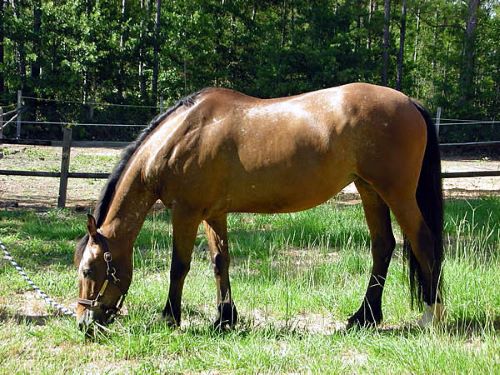 Rocki was the most amazing horse – she would do anything and she was bomb-proof, even when she was a baby. I rode her mostly Dressage and in English Pleasure and Equitation, and had also been working on Western Riding patterns too, which I find is very similar to Dressage. But alas, I have a back issue now that only allows me to ride Dressage since it is more upright and uses core muscles more. She was my absolute love as I had her for almost 22 years since she was 2 1/2 (1993 mare) until she passed in September 2020.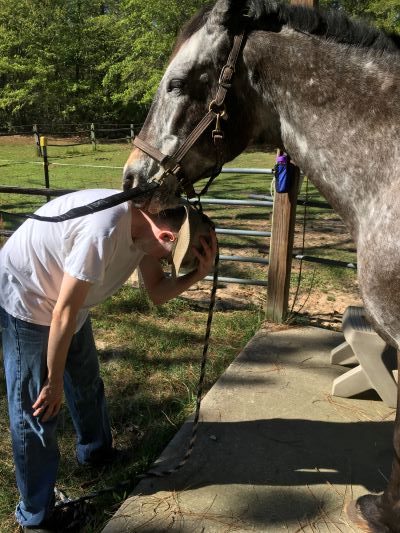 Read the Tribute to Rocki.