(Last Updated On: May 9, 2023)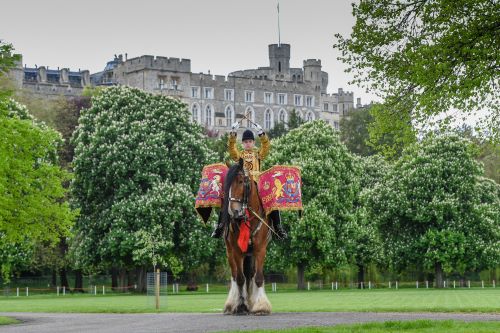 Royal Windsor Horse Show, taking place from 10-14 May, will welcome hundreds of horses for elite competitions, equestrian displays, and performances in the private grounds of Windsor Castle.
Onsite rehearsals are already underway for the display acts, which will include The Musical Ride of the Household Cavalry Mounted Regiment, The Musical Drive of the King's Troop Royal Horse Artillery, and the Equestrian Federation of Azerbaijan, with their performance 'Azerbaijan – Land of Fire'.
To find out more about Royal Windsor Horse Show, or to book tickets, visit www.rwhs.co.uk.
For more information, please contact:
Niki McEwen / rEvolution / nmcewen@revolutionworld.com